System Builder Seminar
System Builders Seminar 3
Friday 28th June 2017 at Swindon, Wiltshire
Here is your chance to learn enough about horse racing and systems to go it alone.

"Although I have gone quiet, I am still keeping check with much of what I learned at that seminar on a daily basis and particularly coupled with my own tweaking, forging what looks like a profitable career!"
I am bringing over 12 years of system building experience to the seminar along with tools and short cuts that I use on a daily bases...

...And I want to share as much as that knowledge that I can with you over this day long seminar.
This small event consisting of a maximum of 12 (normally 10) people takes place in a conference room in one of Swindon's premium hotels.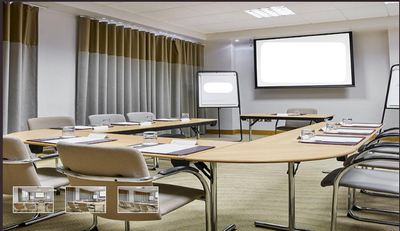 We have a big screen, fast internet access and plenty of leg room so you can have a comfortable stay.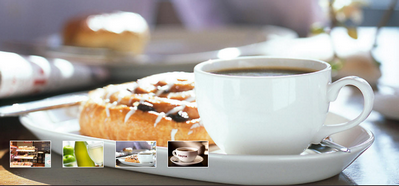 There is Tea, Coffee and soft drinks (including water) on tap all day and the hotel lays on some snacks as well.
The seminar.
"I'm certainly up for this! Your seminars are fantastic!"
Normally you will get there between 8.30 and 9.30. Find your seat get introduced and get ready to kick off officially at 10 am.

Don't worry I don't make you stand up and tell everyone about yourself...It's just a nice informal atmosphere where people with the same interest as yourself can get together and learn more.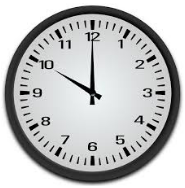 System Builders Seminar 3 morning is going to be jammed packed with information about the "Dutching", "Laying", "backing", "Placing".
I will also be introducing my new "5 mins before the off" lay system which I have already tested in the facebook group.
This new lay system will include a special "For seminar attendee only" software to highlight potential Lays, Dutches and Backs!
It goes without saying there will be plenty of Q & A sessions as we go along.
We stop for lunch at 1 pm.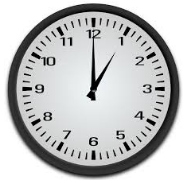 I grab a bite to eat and drink but I stick around in the conference room to have relaxed banter with you or anyone else is around.
Even get to talk about other subjects (Quadcopters, Dogs).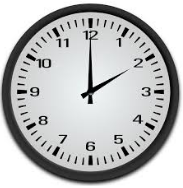 Afternoon session.
The afternoon will spent live betting and talking about the markets and how we may be able to use what we see to make a profit.
Plenty of action and interaction.
Apart from the a coffee break, we carry on until the seminar finishes at around 5 pm.
As always I will bring along a number of bonuses for visitors (more on these shortly).
At the moment they include.
. Last two seminar recordings (Un-edited)
. 5 min before the off system.
On my last two seminars I have had beginners and experienced systems builders a like.
This is what the people who attended said...
"Malcolm, it was fantastic!! Thanks so much to you and Mark for a really enjoyable and enlightening day. For those that missed out, make sure you don't miss the next one!"
"Thoroughly endorse Iain's comments. Your enthusiasm for your work (hobby?) was palpable and I gained a lot from your demos and the interaction from the attendees. Mark very kindly sorted out my lapsed GHB lite and I'm renewed with enthusiasm for your systems and the possibility of a profit at last. Well done."
"Agree with all the others it was a great day out.and it was super to meet the men behind the names...."
"A great day very enlightening, thanks so much mark and Malcolm."
"A very insightful day, I received invaluable information about the software and horse racing itself. Thanks to you both"
"Cracking seminar Malcolm! Took away some very useful ideas from you and the whole group. Got back the hotel and nicked +2pts on the dutching, including a 16/1 winner in there somewhere. Lots of ideas for laying too. I know what research I'll be doing on Sunday"
(By the way Mark is my right hand Man he will be on hand for support.)
If you want to learn more about creating your own systems then this is going to be an event you just don't want to miss.
Seats are limited to 10 because I prefer a small group.
I was going to offer this out at £147 per person...
...But decided instead to lock the price in at just:

£147 Just £117.00
(Please note: No refunds. Please only commit if you are sure you can come. If you are unsure about anything then please just email me first. If you want to pay by Paypal then login and go to send money. Send £117.00 to sales@bluebelldata.co.uk and put in the notes "Seminar 3 payment". )

I really hope to see you there.
Seminar details:
Start time 10:00 am (please aim to get there at 9.00 am 'ish)
Finish (Around 5.00 pm)
Probably a couple of short breaks and stop for lunch.
Bring...A laptop (wifi is available), Notepad, Pen (we provide).
We can not video record the event.
Need anything special let me know.